A strategy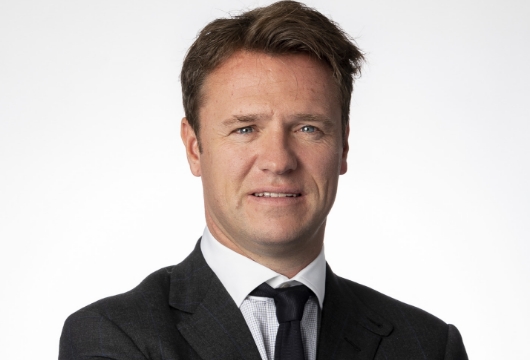 "For 35 years now, we have worked tirelessly to supply customers with chemical products designed to boost industrial and energy engineering performance: our Smart Chemicals. Designed and formulated to meet the specific needs of our customers, in any environment and in any country around the world, REP's Smart Chemicals are high-performance additives that help our clients to produce more, and more efficiently. By helping to maintain the intactness of infrastructures, optimize processes and keep operations running smoothly, Smart Chemicals are active agents enhancing the production of clean energy.
Jean-Charles Lavergne, CEO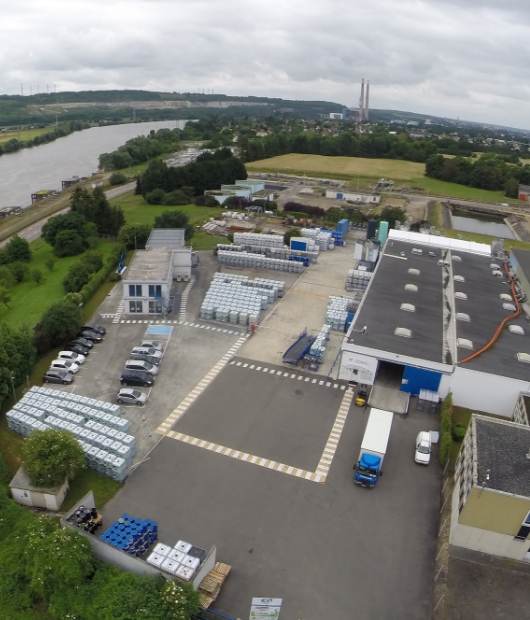 35 years of development
Founded in 1987 by Michel Lavergne, the REP Group (Recherche Exploitation Produits) designs, formulates, develops, produces and markets high-performance additives – Smart Chemicals – designed for use in the fields of industry and energy production: bactericides, demulsifyers, inhibitors, as well as anti-corrosion, anti-scaling and anti-fouling products. At its historic facility in Gargenville (40 kilometers outside Paris), which is home to our Innovation Lab, production facilities and administrative HQ, REP produces and delivers Smart Chemicals to its clients, who are leading names in the energy and industrial fields.
60 countries and 2,000 customers
Today, in order to bolster REP's global presence and close-knit relationships with its clients, the production of Smart Chemicals is also carried out by two affiliates located in Brazil and Angola respectively. This tri-continental presence enables us to produce our chemicals within arm's reach of our clients, which translates into shorter logistical chains. In addition, a network of agents and representatives in Africa, the Middle East, the Americas, Asia/Oceania and Europe maintain REP's commercial relations on a daily basis. Finally, this proximity is cemented through site visits carried out by REP's engineers and technicians.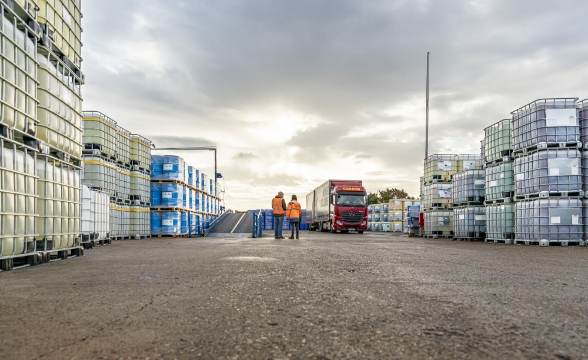 Teams and governance: the people who make the REP group
In France, Brazil, Angola and all over the world – wherever our clients need us – REP's dedicated staff constitute 100% of our added value: over 40 administrators, managers and staff dedicated to the production and distribution of our increasingly high-performance Smart Chemicals.
---
The REP Group's Board of Directors
With members including Marilyne Kulawik (Spice Capital), main shareholder, Jean-Christophe Sampson (Spice Capital), François Durvye (independent director) and Jean-Charles Lavergne, Chairman
, the Board of Directors is responsible for the Group's governance. The Board defines the Group's strategic orientations, as well as its financial and non-financial objectives.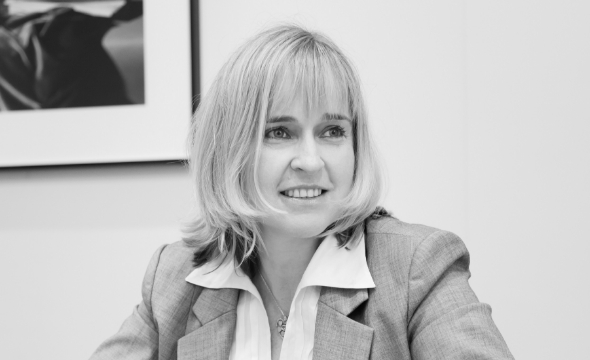 Marilyne Kulawik
SPICE CAPITAL
Maryline Kulawik is the holder of a private master's degree in law from Paris-La Sorbonne University and a Master's degree from HEC. She has founded several investment funds and acted as general manager of numerous private companies. She is today managing partner of Spice Capital LLP, private equity and asset management funds, holding the majority of the capital of the REP Group.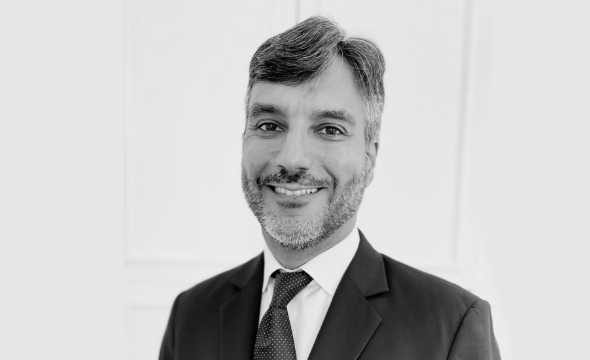 Jean-Christophe Sampson
SPICE CAPITAL
Jean-Christophe Sampson is a graduate of Ecole Polytechnique and holds an INSEAD MBA. A partner at McKinsey & Company and then in investment funds, he is now a partner at Spice Capital LLP.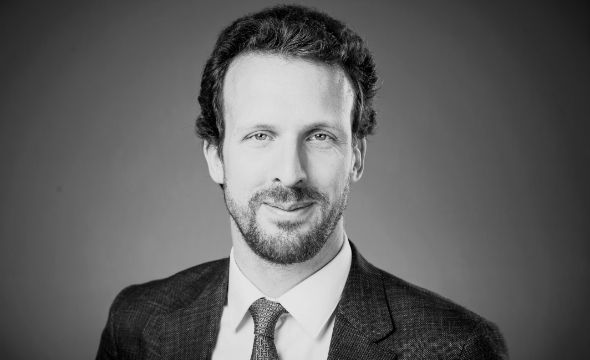 François Durvye
INDEPENDENT DIRECTOR
François Durvye is a graduate of the Ecole Polytechnique and the Ecole des Mines. He was notably a consultant at BCG, then held various top management positions, including that of Chief Economist within the Schlumberger Group. He is now CEO of Otium Capital, a family office dedicated to venture capital and private equity. He is an independent director of the REP group.
Jean-Charles Lavergne
CEO
He joined REP in 2001, thus extending the family dimension of the REP Group. First a commercial engineer, he became Chief Executive Officer in 2003, then Chairman, in 2009. He holds a master's degree in commerce and distribution, and a Master's degree in Energy & Global Policy IEP-IFP School.
---
Operational Managers of the REP Group
Jean-Charles Lavergne
CEO
Jean-Charles Lavergne has been CEO of the REP Group since 2001. He holds a Masters in Commerce and Distribution, as well as a Masters in Energy and Global Policies from the IEP-IFP SCHOOL.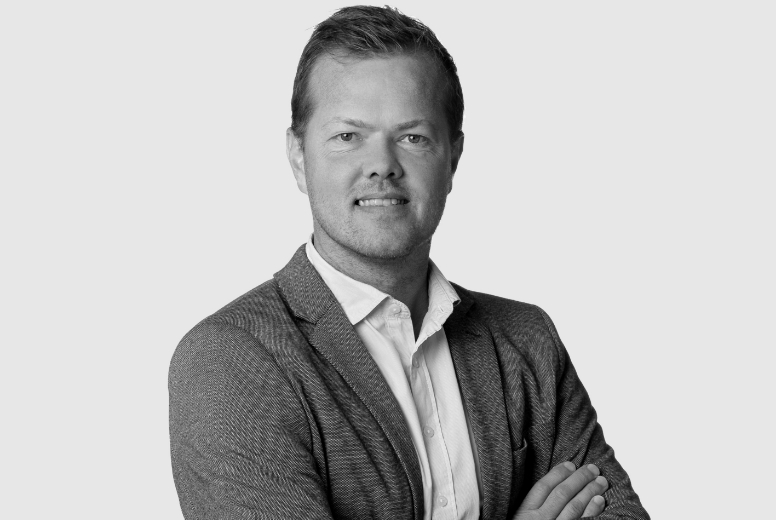 Martial Ferrari
Director of the Innovation Lab
Martial Ferrari is Director of the Innovation Lab; a chemist by training, he has been working in the REP laboratory since 2003. He is currently an apprenticeship supervisor and member of the academic selection committee at CY Cergy Paris University.
Alexandre Lopes
Administrative and Financial Director
Alexandre Lopes has been Administrative and Financial Director of the REP Group since 2020. A graduate of Skema Business School, he previously worked as an auditor before going on to occupy similar positions within major companies of the industrial sector.